There are a lot of reasons to vote NO on Proposal 2.
That's why Protect My Vote went on the air on television stations across the state, urging voters to defend the Constitution and reject Prop 2.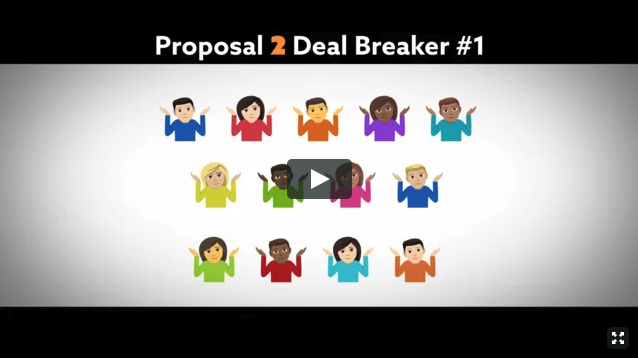 Prop 2 gives 13 new redistricting commissioners absolute authority in your constitution to spend an unlimited amount of money. No limits.  And while upwards of a million Michiganders are forbidden from serving on the commission if their mom or dad or step son or daughter ran for precinct delegate almost a decade ago, Prop 2 actually opens the position up to convicted felons.
Civic servants?  People who want to improve their communities?  Their family members?  Prop 2 says you're unwelcome.
Commit a series of heinous crimes and do 20 years in the slammer?  Step this way!  Prop 2 has a commission for you to serve on!
Proposal 2 is a disaster waiting to happen, and an expensive one, too.
Will you help spread the word and fight back against the California special interests supporting this power grab?
You can make a contribution, get a yard sign, or even order a bumper sticker online at JustVoteNoon2.com.
Sincerely,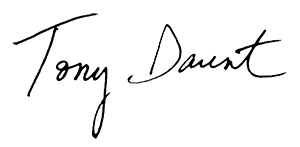 Paid for with regulated funds by the Michigan Freedom Fund.
PO Box 14162, Lansing, MI 48901.
Authorized by Protect My Vote
Do you like this post?