Hiding from the media seems to be a hallmark of Leftist "leaders" these days. And while Gov. Gretchen Whitmer isn't hiding in her basement, she's doing the next best thing. 
Last Wednesday, she used her unilateral authority to

restrict the press

from her in-person press briefing. Then, she cherry-picked the questions she wanted to answer from those reporters on Zoom.


John Adams said, "The liberty of the press is essential to the security of the state." Our Founding Fathers understood that the freedom of the press was every bit as important for the protection of liberty as the freedom of speech, and chose to protect both in the First Amendment.
It's bad enough that Governor Whitmer refuses to work with the legislature. Refusing to work with the press isn't just bad form – it sets a dangerous precedent that flies in the face of the transparency and accountability she pledged to improve when she first took office.
It's just the latest in a long line of abuses that demonstrate why it's so critical that Michigan get back to the rule of law, with all the checks and balances our Constitution requires.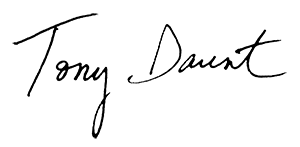 Detroit News:
Editorial: Whitmer should face the press mask-to-mask
"From the beginning of the COVID-19 crisis, Whitmer has resisted accountability. Her initial press conferences were limited to three hand-picked pool reporters. Media members complained that those who asked tougher questions were excluded from the pool, setting up an environment in which reporters were rewarded for going easy on the governor."
"The Wednesday morning news conference restricted reporters to Zoom instead of in-person, citing Whitmer's orders that limits 10 people of different households in one room.

 

"Reporters immediately pushed back.

 

"The practice allows Whitmer to choose which questions she prefers to address in front of the over 14,000 people watching through the Michigan State Police Facebook live feed alone, reporters said."
"Few governors have handled the coronavirus crisis perfectly, but Democratic Michigan Gov. Gretchen Whitmer might deserve the prize for the least perfect performance. Her lockdown has inspired around 16 lawsuits and multiple protests. One doesn't have to agree entirely with the protesters to understand that Whitmer went overboard."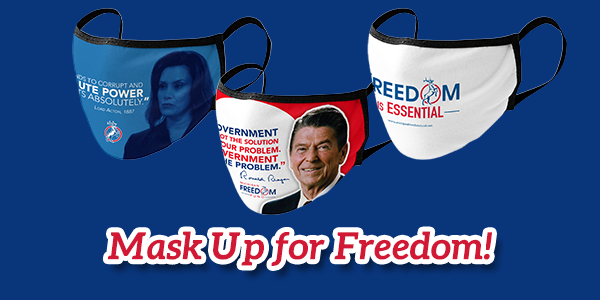 Do you like this post?