Over the last few weeks, radical Leftists and Democrats (but I repeat myself) have moved seamlessly from character assassination to threats of violence to settle political differences.
In just the last week, we've seen Democrats text the wife of a Republican U.S. Senator with video footage of a beheading and crazed Left-wing protesters literally clawing at the doors of the Supreme Court. All the while, the nation's highest profile Democrats are encouraging their activists to harass, threaten, and intimidate those they disagree with.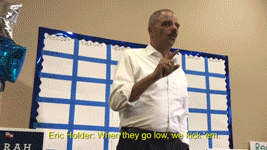 Hillary Clinton proudly declared on camera that Democrats "cannot be civil" with Republicans. President Obama's Attorney General, Eric Holder, went a step further and publicly disavowed calls for civility, telling Democrat activists that instead of treating individuals with different opinions civilly, the left should instead "kick them."  That would be the same Eric Holder who just gave $250,000 to "Voters Not Politicians," which should really help relieve concerns that it's a Democrat attempt to rig redistricting in their favor.
Closer to home, the Democrat nominee for Attorney General, Dana Nessel, made even more headlines for leveling absurd threats at a former staffer.
"I'm starting to think maybe this woman isn't fit to be Michigan's top cop," the former staffer declared publicly.  "Seems a bit heavy handed and maybe even abusive, chaotic and toxic."
There's another word for Democrats recent behavior.
Unhinged. 
Sincerely,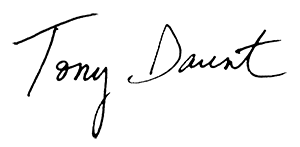 Do you like this post?