It's "Big Government 101." If you want your tax hike to succeed, get it on the ballot when turnout will be low – or when the participating voters are a little more "tax friendly."
According to an analysis and reporting by Jonathan Oosting at

Bridge Magazine

, the March ballot features at least 245 local ballot proposals. Here's the kicker:

"At least 220 of the proposals ask voters to raise taxes or continue assessments for services such as road repairs, public safety and school building maintenance."
If it feels like loading hundreds of tax hikes onto ballots for what's essentially a single-party Presidential primary race was a crass and calculated move by local governments, it's probably because it was.
Your local tax consumers expect big-government advocates to cast their ballot for Bernie, then pull the "yes" lever to take a bigger slice of the pie from taxpayers.
Meanwhile in Lansing, a handful of Republicans continue pushing a regional tax proposal 

– ostensibly for transit – 

that would

cost you even more

.
In both cases, all that's standing between the tax man and your family's bank account is you!


Sincerely,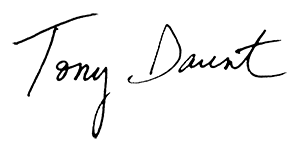 There's still time to have your voice heard. Contact your legislators and urge them to VOTE NO on the tax hike enabling HB 5229!
Contact your State Representative
Do you like this post?