In her inaugural address on Tuesday, Governor Whitmer proclaimed, "We may belong to different parties, but we are all here for the same reason. We are proud Michiganders, first and foremost.  And we owe it to the people we serve to cast partisanship aside. To roll up our sleeves. To build bridges together."
It's a great sentiment. But will her actions match up with her rhetoric?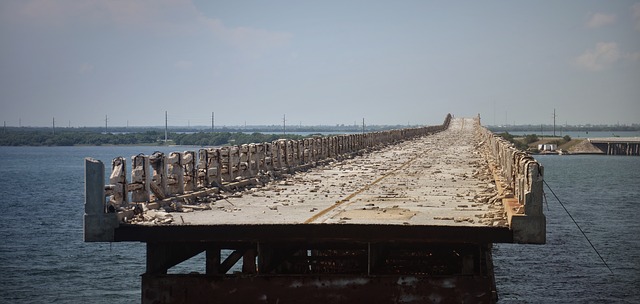 She's not off to a great start. A day after calling for both parties to work together and move forward, Whitmer immediately began looking backward, asking new Attorney General Dana Nessel to issue a formal opinion on the constitutionality of Public Act 359 of 2018. PA 359 established the Mackinac Straits Corridor Authority to supervise the construction of a tunnel to house Enbridge's Line 5 oil pipeline and protect the Great Lakes.
On the campaign trail, Whitmer – eager to bolster her liberal bona fides with environmentalists – made a promise to shut down Line 5. Meanwhile, the 99th Legislature researched the issue, held committee hearings and passed bills to resolve the Line 5 problem, which were ultimately signed into law by her predecessor. The plan was even supported by the trade unions – another traditionally Democrat constituency – but those details don't seem to matter to our new governor.
It's a partisan move right out of the gate, and likely the first of many attempts to undermine the progress Michigan has made the past eight years. Republicans still control the House and the Senate. Gretchen Whitmer has inherited a divided government.
Will she "build bridges together," or bridges to nowhere? To protect the citizens of Michigan and avoid gridlock, we encourage her to lead by example and cast her own partisanship aside.
Sincerely,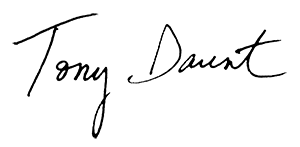 Do you like this post?