The war on parental choice in education just took a decidedly unpleasant turn in Michigan.
According to educators, liberal bureaucrats at the Michigan Department of Education have instituted a new policy that effectively prevents children from being enrolled in online schools any time after the first day of school.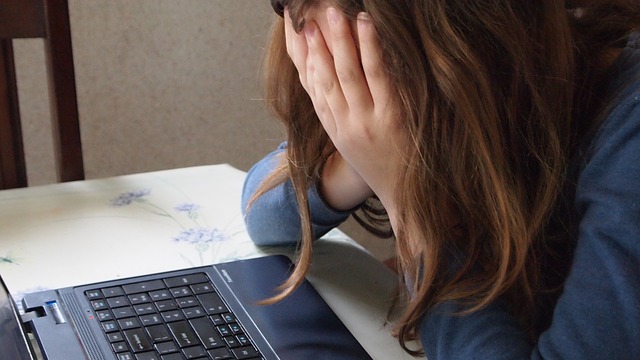 The policy is explicitly targeted at cyber charter public schools that serve roughly 10,000 students, and typically see enrollment spike during the school year as a result of the onset of serious illnesses – like cancer – and as a result of severe bullying on other school campuses.
In other words, when a kid is too sick to keep going to his traditional school, or when a girl is bullied so incessantly that she is no longer safe at school, online schools are a literal life line.
But according to the shocking new guidance from the Department of Education, beginning next week, these ill and bullied students may no longer have the one option that can help.
It's a decision that underscores the importance of this November's election, and the urgency of identifying lawmakers and elected officials who will hold the Department to account for heartless and genuinely dangerous approaches like this one – and who will stand up for Michigan's kids.
The Department of Education should be ashamed.  The rest of us?  We should be motivated. 
Sincerely,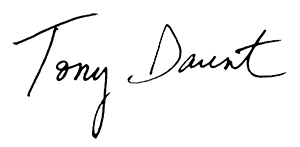 Do you like this post?