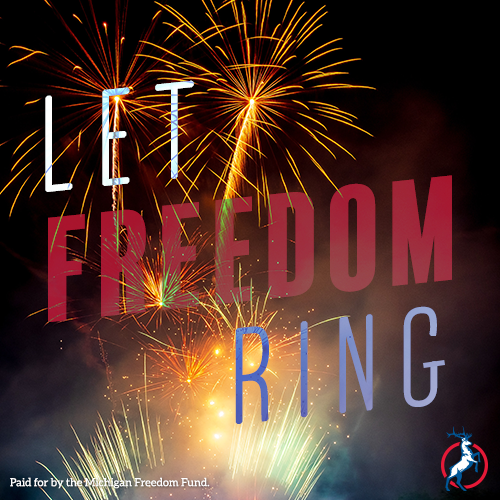 C
ookouts. Beaches. Fireworks.
Freedom. Liberty. A government created to protect our individual rights.
This week we celebrate our nation's Independence.  We also remember this week that freedom doesn't come cheap and it doesn't come easy.  It requires effort, it requires vigilance, and it requires hard work.


The Michigan Freedom Fund was founded to secure every Michigan workers' rights and freedoms, and we're working every day in Lansing to protect them.
That work matters, and it doesn't take a break.  Big government, anti-worker politicians control many of the levers of power, and they're constantly tightening their grip.
Working together, we can stop them – and hold them accountable.  Will you

stand with us

?
Freedom is worth celebrating.  It is also worth protecting.
Sincerely,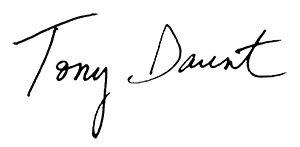 "One of the disappointing reasons why black communities like Detroit, Flint, Benton Harbor and other places often register significantly less gains under Democratic administrations in Michigan is that blacks don't demand as much from liberals as from Republicans."
"The Governor's proposal would increase Michigan's gas tax by 45 cents. The hike would generate $2.5 billion annually, and would bring the gas tax from the current 26 cent per gallon gas tax to 71 cents per gallon, according to the state budget office."

Michigan Capitol Confidential:
Overselling Whitmer's Education Budget
"Most Michigan school district and union officials would have you believe that Gov. Gretchen Whitmer's K-12 budget proposal represents a dramatic break from recent history. She calls for a sizeable increase in spending, one that is similar to what the state has been adding in recent years. It is also less of an increase than what lawmakers added two years ago."
Do you like this post?