Lawmakers' most important job is protecting our Constitutional rights.  They took that job seriously last week when they voted to require local governments to obtain a conviction before seizing property or money from individuals they arrest – citizens who are innocent until proven guilty.

This bipartisan civil asset forfeiture reform is an important and needed change that puts the rights of residents above the wants of local governments. The Michigan Freedom Fund is proud to have been part of the bipartisan coalition that encouraged Republicans and Democrats to work together to accomplish an important goal that puts their constituents first.
The bill stops local governments from seizing money or assets valued at less than $50,000 without first getting a conviction in most cases – a practice that far too many local governments employed in Michigan to fund local programs and operations.  The result, far too often, was innocent people who were never convicted of a crime but permanently deprived of their money or property.   
Amazing things can happen when lawmakers work together for the good of taxpayers. Kudos to the legislature for passing this critical reform and protecting the property rights of every Michigander.

Sincerely,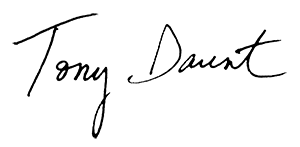 Michigan Freedom Fund
Do you like this post?