They've become unhinged.  Earlier this week, Democrat Congresswoman Maxine Waters let loose a hateful diatribe, urging liberals and progressives to assail Republicans in restaurants, gas stations, and wherever else they are found.
"Create a crowd," she told them.  "Push back on them," she coached.  "You tell them they're not welcome anymore, anywhere."
It didn't take long for liberals to take her advice on her nudge towards mob violence.  Already since her statement, the wife of Republican Senate Majority Leader Mitch McConnell has been angrily confronted by a liberal mob, in a scene so explosive that security was forced to step in between she and the mob.
Republicans and even some members of the reliably left-leaning mainstream media were quick to denounce Waters' statements, but Democrats have remained largely silent – especially here in Michigan.
Democrat gubernatorial frontrunners Gretchen Whitmer and Shri Thanedar have refused to denounce Waters' hateful rhetoric and her call for mob violence.
Their silence is not only cowardly, it's dangerous.  Political violence is never the answer.  It's shameful and it's potentially deadly.
Waters won't listen to us. She may listen to Whitmer and Thanedar. If only they could find their voice.
Sincerely,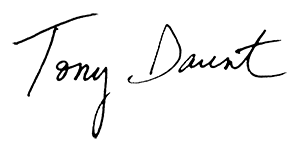 Do you like this post?