Attorney General Dana Nessel has spent the bulk of her first four months in office traveling the state as a professional anti-Catholic bigot, but she's branching out to serious ethics violations.
According to the

 

Detroit News

, legal experts are sounding the alarm over Nessel's decision to publicly release a private and dismissed complaint against a retired judge who happens to be Catholic. Worse, Nessel released the complaint to the press without admitting that it had been dismissed – attempting to smear the innocent and retired judge, Michael Talbot, because of his faith.


Nessel's attempt at character assassination wasn't just an act of hate against a member of a faith group; experts say it violated confidentiality rules from the Michigan Supreme Court aimed at protecting the wrongly accused from having their "reputation… destroyed when there's no determination that there is merit to the complaint."
Now she's facing serious charges of ethics violations, and her bigotry against the state's Christian community is drawing big headlines.
She's also facing state lawmakers who've had just about enough of her hate, and have begun discussing extraordinary steps –

 

even impeachment

 

– to protect Michiganders 1st amendment right to freely exercise their religion.
There is no place for hate in Michigan.
Will someone please let the bigot running the Attorney General's office know?
Sincerely,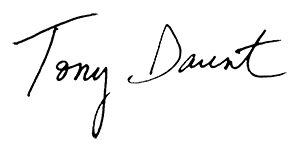 Michigan Freedom Fund


Do you like this post?