After more than a year of intentionally misleading Michigan voters, the so-called "Voters Not Politicians" ballot committee has finally dropped all pretense and admitted they're a Democrat front group.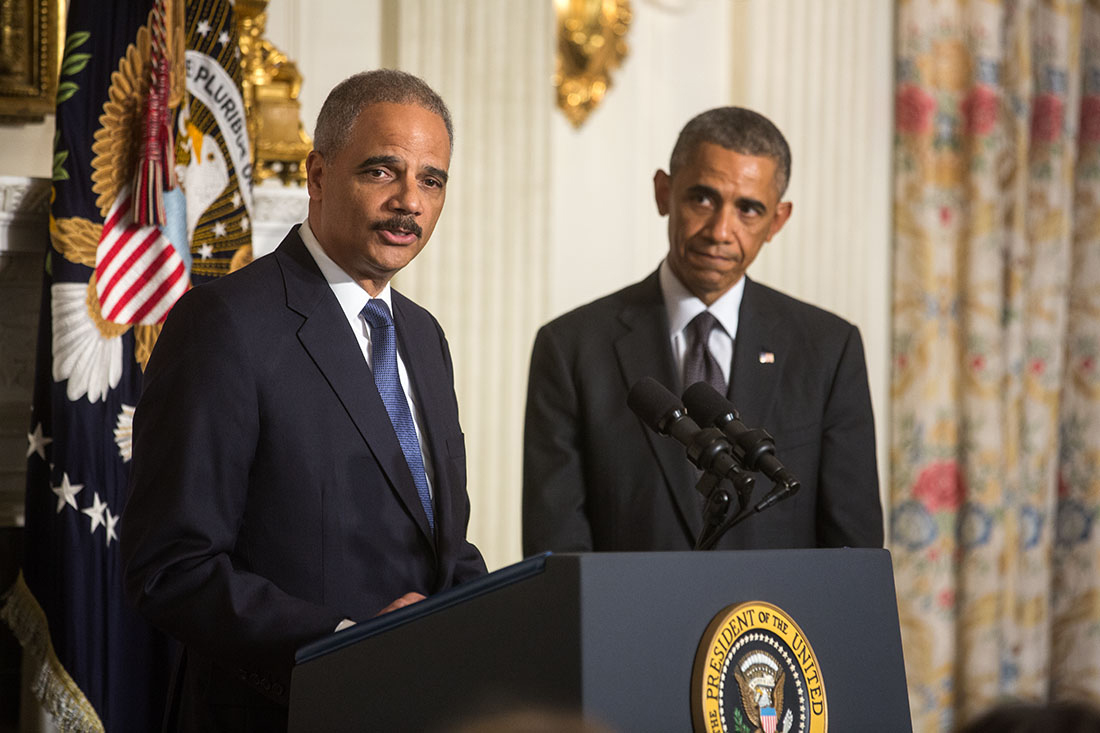 The admission came just yesterday when VNP proudly accepted a $250,000 contribution from the National Democratic Redistricting Committee, a prominent Democrat Party organization headed by Eric Holder, the former Attorney General under Barack Obama.
Voters Not Politicians' decision to end all pretense and admit it's a Democrat front group came shortly after the release of a statewide poll conducted for the Detroit News, showing the ballot proposal with the support of a mere 38 percent of likely voters.
With numbers like that, it's clear VNP has done the math and concluded they need the cash more than the "non-partisan" charade.
The group's affiliation with the Democrat Party has been the worst kept secret in Lansing. According to campaign finance records, 7 of the 10 members of the ballot committee's leadership have donated a combined $5,648 to Democrat candidates and causes, including Mark Schauer, Virg Bernero, Jennifer Granholm, Hillary Clinton, ACT BLUE, and many more. A list of the donations can be found here.
The Committee's President, Katie Fahey, is a former Hillary Clinton activist who made national news in 2016 when she traveled to New York to participate in Clinton's later-scuttled victory party.
This week, Michigan Democrats finally stopped trying to fool anyone.  With public support in the mid-30s, it is clear voters have seen through the charade all along.
Sincerely,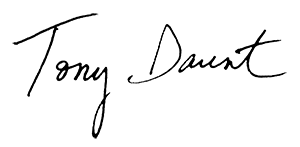 Do you like this post?