For many, this Monday is the unofficial start of summer. A time when Michiganders head outdoors and head north – to camp, to put their boats in the water for the first time, or to simply enjoy a clear night with a bonfire in their backyard.
But we know it is so much more.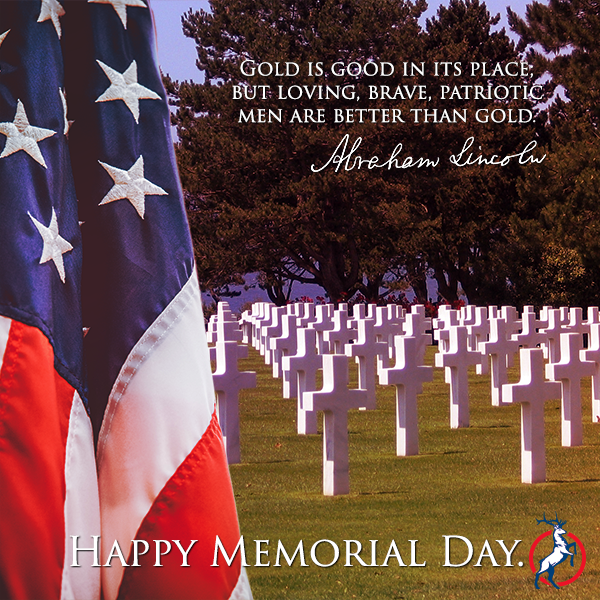 On 
Memorial Day we pause to remember those who made the ultimate sacrifice; who laid down their lives to secure the freedoms we too often take for granted.
The United States is the greatest nation in the world, because it has been fiercely defended by the greatest, most selfless warriors. Since shortly after the Civil War, Americans have dedicated one day each May to remembering and honoring these heroes.
We are grateful for their service. We are humbled by their sacrifice. And we are committed to upholding and supporting the loved ones they leave behind.
So while you are enjoying the long weekend, take a moment to reflect and remember the men and women whose ultimate sacrifice made these freedoms possible.
Sincerely,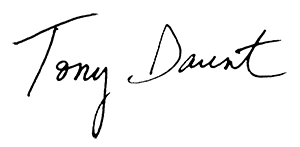 Do you like this post?