Yesterday, Governor Gretchen Whitmer held a press conference in Lansing and accused the Michigan Freedom Fund of 'funding' a protest this coming Wednesday being organized by the Michigan Conservative Coalition.
We thought we'd clear things up.


The Michigan Freedom Fund spent $250 to "fund" the event. Total. On a Facebook ad.
We're flattered, though, that Governor Whitmer has found the time during the midst of a global pandemic, with Michigan hit harder than almost any other state in the nation, to keep track of every dollar we spend.
We're also flattered she thinks we spend money so effectively! If $250 can "fund" an entire protest being assembled by thousands of residents from all across the state, imagine what we could do with $300? $500? $1,000?
That's why I'm writing today.
Will you stand with us and help us stand up for Michigan workers' freedom, Michigan families' freedom, and the right to get back to work safely and smartly?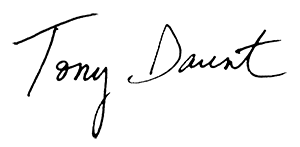 P.S. Tell everyone you know that 
"Freedom is Essential"
 with our new t-shirt – from an appropriate social distance, of course.
Do you like this post?