Is Governor Gretchen Whitmer worried about whistleblowers?
That's the only conclusion one can draw after the Governor quietly and without fanfare vetoed legal protections for government whistleblowers not once, not twice, but 13 times in recent bills.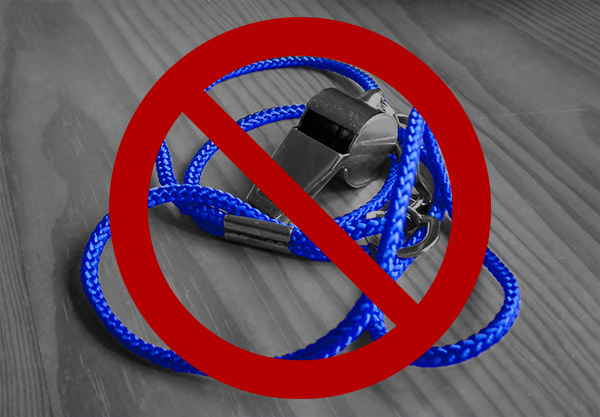 The whistleblower protections she deleted from state law were created to ensure government employees in the Executive Branch (read: the folks who work for the Governor and her departments) never had to fear for their jobs or their paychecks if they felt compelled to come clean about waste, fraud, crime, or any other malfeasance inside state government.
Now that Whitmer heads the Executive Branch, she's nixed these fundamental protections, making it harder for her employees to come clean, and easier for her appointees to punish those who speak up. Of course, Whitmer wasn't always opposed to whistleblower protections.
"In 2003, 2004, and 2005, then state Rep. Gretchen Whitmer voted for budget bills with specific language designed to protect government whistleblowers from punishment and recrimination should they notify lawmakers about waste, fraud, abuse or any other malfeasance inside their state department.

"In 2007, 2008, 2009, and 2010, then state Sen. Whitmer voted for the same language to safeguard government whistleblowers."
Now that the law applies to the men and women who work directly for her?  She's stripped their protection.
Let's not mince words.  The Governor's craven vetoes were an attack on every voter in the state, on government transparency, and on her own staff.
And they beg the question – just what is it the Governor's hiding?
Sincerely,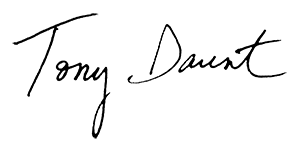 Detroit News:
Editorial: Whitmer Waffles on Government Transparency
"As a candidate for governor, Gretchen Whitmer rightly made a big deal about Michigan's lack of government transparency and accountability. She said she'd work on fixing those shortfalls. But now as governor, she's taken some actions contrary to that mission."
"Michigan Department of Transportation Director Paul Ajegba said at a recent forum that a gas tax even higher than Gov. Gretchen Whitmer's ill-fated 45-cents-per-gallon fuel tax increase proposal may be needed to truly 'fix the damn roads.'"
"Gov. Whitmer cut $1 billion in essential programs from the budget the Legislature approved. She targeted her political opponents with these cuts to get her gas tax approved. The cuts affect all parties. Families in rural northern Michigan may suffer the most."
Do you like this post?