Gretchen Whitmer's New Year couldn't have gotten off to a more disappointing start.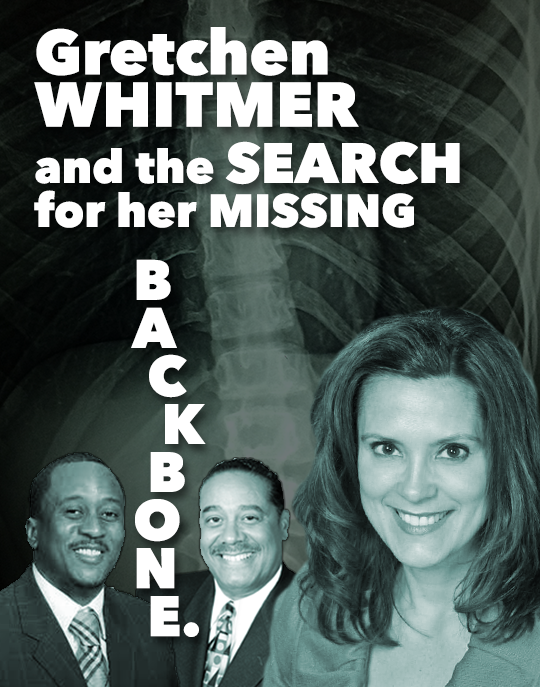 According to a new bombshell report from the Detroit News, a growing federal corruption probe in metro Detroit has the FBI looking into a number of prominent area Democrats.  The FBI's "target subjects" include disgraced former lawmaker, felon, sexual harasser and Whitmer money-man Brian Banks, and perhaps her most prominent Detroit backer, Wayne County Sheriff Benny Napoleon. 
Whitmer has accepted Napoleon's high profile backing and $3,400 in cold hard campaign cash from Banks, a man accused of sexual assault, in the middle of the national #MeToo movement and ever-expanding sexual harassment and assault scandals. 

She's refused to give back Banks's money or to distance herself from Napoleon.

Michigan Democrats have gone increasingly sour on Whitmer amid frequent staff shakeups, the Brian Banks sex assault scandal, and the recent revelation from local law enforcement that as Ingham County prosecutor, Whitmer declined to pursue charges against Dr. Larry Nassar, the Michigan State University gymnastics doctor recently sentenced to 60 years in federal prison.

This New Year, Whitmer should resolve to find a backbone – and a little integrity.
Sincerely,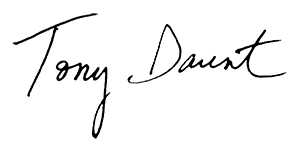 Tony Daunt
Executive Director
Michigan Freedom Fund
In Other News:

Do you like this post?