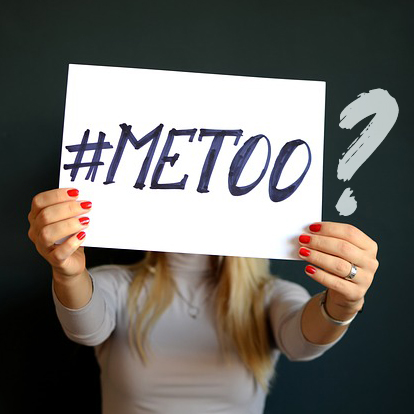 Late yesterday, Gretchen Whitmer, the Democratic candidate for governor, removed her second campaign manager, Keenan Pontoni, citing past allegations of inappropriate behavior with former co-workers (which Pontoni is now denying). Pontoni had been in the role for only four months, and his ouster is just the latest upheaval for Whitmer's beleaguered campaign.
While Whitmer is claiming a "zero tolerance" standard in the #MeToo era, her actions speak a lot louder than words.
Last April, she accepted a $3,400 contribution from former Rep. Brian Banks. Banks is a convicted felon who resigned in disgrace, a predator whose antics forced the Michigan State House to settle a nearly $100,000 sexual harassment lawsuit. Despite repeated calls to return the money and apologize, Whitmer did nothing.
And when Joel Ferguson, the MSU trustee flippantly dismissed the horrors of Larry Nassar's crimes, declaring there's "more to worry about at MSU than this Nassar thing," Gretchen refused to condemn his remarks. She's still hanging on to the $6,800 he contributed to her campaign.
Time and time again, Gretchen Whitmer chooses to look the other way, and only confronts inappropriate behavior when it's convenient.
This is not what "zero tolerance" looks like.
Sincerely,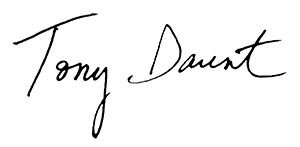 Do you like this post?