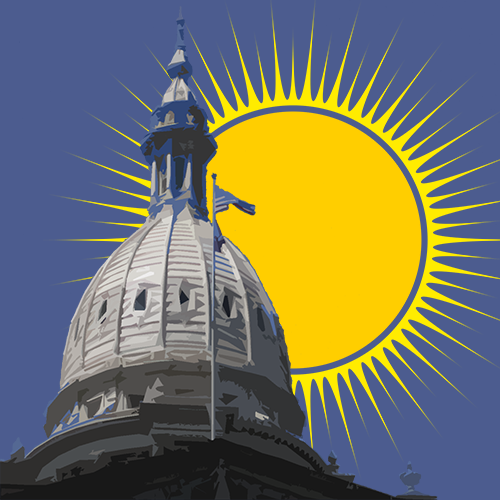 Politicians talk a good game about government transparency, but too often they fail to walk the walk. This week, as government watchdogs and reporters observe Sunshine Week – an annual observance promoting greater transparency from your elected employees – there are signs that's changing in Michigan.
Michigan State University's appalling burying of complaints about Larry Nassar has state lawmakers and candidates racing to embrace transparency.


The

 

Detroit News

 

reports today that every serious candidate for governor, Republicans and Democrats alike, have now publicly embraced the idea of opening up the Governor's office to public records requests.
And today, the House Oversight Committee is hearing testimony on

 

House Bill 5713

, legislation that would start to crack down on public offices that fail to respond to Freedom of Information Act requests in a timely manner.
Still, these are small steps in a marathon race towards the light. If lawmakers want to get serious about transparency – and they should – its time the House and Senate open their own offices up to FOIA requests. Governor Snyder and Lieutenant Governor Calley should do the same, and they should do it today.
Our elected officials might not yet be required to be open about their records, meetings, and transactions, but there's nothing stopping them either.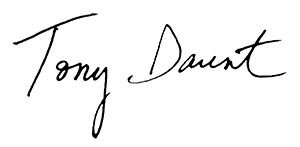 Do you like this post?