Governor Gretchen Whitmer has come under new fire for a broken campaign promise not to raise Michigan motorists' gas taxes to pay for more government spending.
Whitmer made the pledge on the debate stage just last fall, calling accusations that she'd raise the tax "ridiculous" and "nonsense." Now,

WXYZ TV 7, Detroit's ABC television affiliate

, is grilling the governor over her campaign-trail whopper and her response is going to shock you!
Whitmer is aware that she's demanded families cough up an extra 45 cents per gallon for gas, a tax hike – one of several in her budget proposal – that will exceed $2 billion per year, and cost the average family $600 or more annually.  Isn't she?
Faced with the facts, and challenged on the record, the Governor doubled down and insists she didn't lie when she lied. It's the kind of nonsensical explanation that only a politician could manage.  Sadly, with politicians like Gretchen Whitmer, it's what you should expect for the next four years.
Sincerely,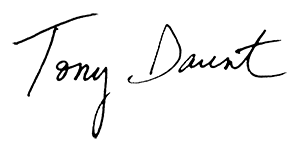 Michigan Freedom Fund


Do you like this post?