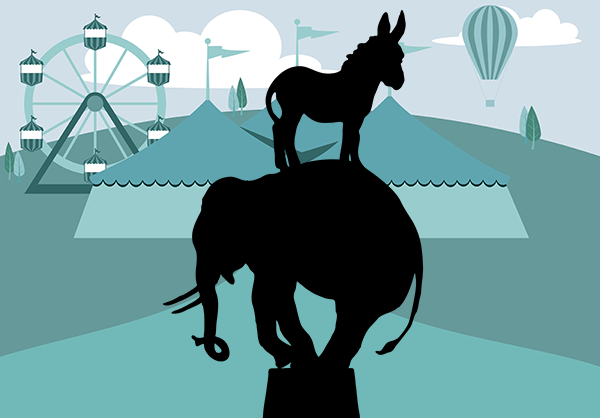 November is right around the corner. Campaign season is already in full swing, with candidates for Governor, U.S. Senate, and the state legislature launching their first TV and online advertisements.
With so much on the line this fall, there's little wonder the politicians are already out in full force. This fall's elections will decide Michigan's future for the next 4 years. That's why getting it right matters.
Our own Greg McNeilly has a few tips for candidates in the Detroit News. Want to win? It is about taxes and pocketbook issues, government transparency, and workers' rights – not campaign sideshow theatrics. It is also about how candidates deal with sexual harassment and assault. Greg writes:
From the #MeToo movement to Larry Nassar and the disgusting way prominent "leaders" at Michigan State University covered up and tried to excuse away a serial sexual predator, no issue may generate more ink and air time than the candidates' positions on sexual harassment and assault. The year has already seen one prominent Democratic candidate for state Senate publicly defend MSU Trustee Joel Ferguson, get universally lambasted, then publicly reverse course.

 

You better believe opposition research teams are combing through candidates' personal histories, track records, and donor rolls. They'll be asked again and again by reporters and by town hall participants from one end of the state to the next what they're doing. Including the obvious: Why, as Ingham County prosecutor, for instance, one didn't do more, and, why won't she return campaign checks from an accused sexual predator.
Voters have plenty of choices in 2018. Winning candidates will be those who get the issues right.
Sincerely,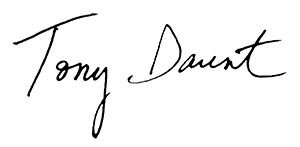 In Other News:
Do you like this post?