The world has watched this week in shock and horror as 156 young women – all survivors of sexual assault by Larry Nassar 

–

 

came forward to provide victim statements in a Lansing courtroom ahead of the predator's sentencing.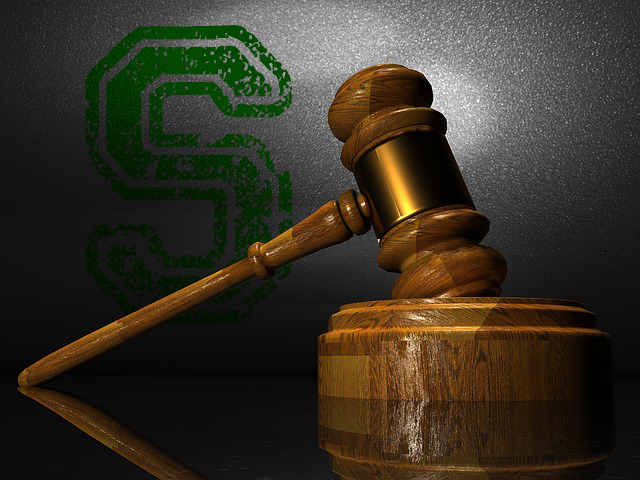 Nassar will spend the rest of his life in prison, while survivors continue to ask why no one at the University did anything to stop him.  Compounding the failure of administrators, coaches, and Trustees is their continued refusal to accept responsibility and, in the case of MSU Trustee Joel Ferguson, to speak dismissively of the entire trial.
There's "more to worry about at MSU than this Nassar thing," Ferguson told reporters earlier this week.
Not surprisingly, Ferguson, other Trustees, and the University's President have faced intense, nearly unanimous pressure to resign in the wake of their failure to protect more than 150 young women from the predator on their campus.

Shockingly, two of the state's highest profile Democratic women are standing by Ferguson.  At $6,800, Gretchen Whitmer, the likely Democratic nominee for governor, counts Ferguson among her most influential donors and fundraisers. State Senate candidate Kelly Rossman-McKinney, who received $1,000 from Ferguson, also counts him as a friend and has defended him publicly.
Apparently 'there's more to worry about on our campaigns than this Nassar thing.'
They should both be ashamed.
Sincerely,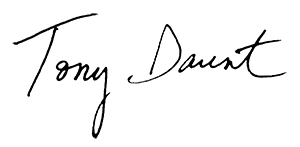 UPDATE:

Since we distributed this Frontlines of Freedom, Kelly Rossman-McKinney has announced that she will return Ferguson's contribution, and that he is no longer her client. However, she stopped short of calling for his resignation. Gretchen Whitmer's campaign has not responded to inquiries from the media on this matter.
Do you like this post?