The contest for governor in Michigan took a shocking and disgusting turn this week when members of the media uncovered abhorrent, anti-Semitic tweets from Garlin Gilchrist, the Democratic nominee for Lieutenant Governor.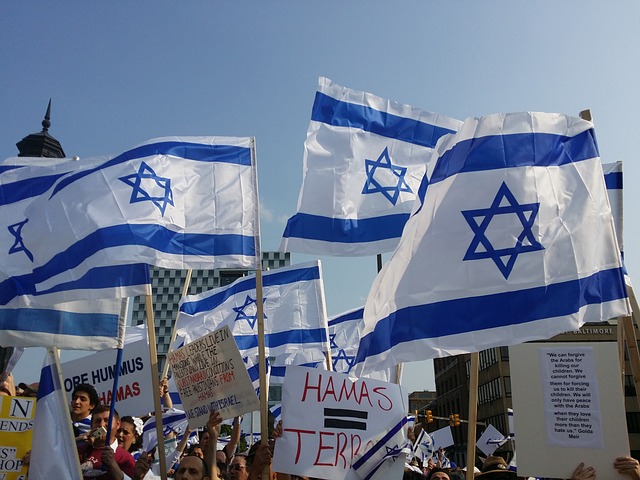 In the tweets, Gilchrist blisters the United States government for supporting the nation of Israel, and openly –and disturbingly – embraces the international terrorist organization Hamas, a bloodthirsty band of killers and marauders responsible for countless suicide bombings, knife attacks, rockets launched into residential neighborhoods, and for using women and children as human shields.
As Gilchrist comes under fire for his hate speech, Whitmer is making headlines of her own by embracing a hateful anti-Israel movement.
We've long had issues with Gretchen Whitmer's political preferences and policy proposals.  Conservatives have questioned her judgment and her ability to lead.  But this is where men and women of all political stripes and persuasions can agree – anti-Semitism has no place in the race for Governor.
Neither, it's become evident, does Whitmer's hand-picked running mate, Garlin Gilchrist. 
Sincerely,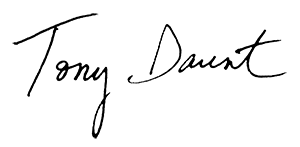 Do you like this post?