It's Groundhog Day and Jocelyn Benson just saw her shadow. That means at least six more months of scandal from the Democratic candidate for secretary of state.
Benson has tried this before. Voters already roundly rejected her once back in 2010. Unfortunately, she's tried a few other things along the way, too. She was connected, for instance, in a huge scandal stemming from attempts by her senior staff members to defraud Michigan voters. Benson's former senior staffer was indicted, along with another individual, on multiple felony charges stemming from an elaborate voter fraud scheme!


The Oakland Press reported on the link in 2010:


"...former Oakland County Democratic Party Chairman Mike McGuinness was Benson's former operations director and that McGuinness and former Oakland Democratic Party employee Jason Bauer both contributed to her campaign."

Michigan's Secretary of State is responsible for overseeing elections across the state, and upholding the integrity of the voting booth.
You'd think the big political parties would put up candidates with sterling records of election integrity. 

Not so fast, say Michigan Democrats.
Jocelyn Benson, a hyper-partisan Democratic staffer and activist – she's worked for the DNC and the Southern Poverty Law Center, an extremist hate group – with staffers indicted for election fraud is the last person voters can trust to oversee elections.
Voters deserve better than Groundhog Day for Jocelyn Benson.
Sincerely,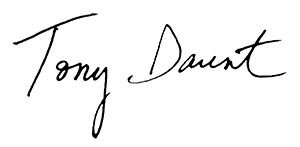 Do you like this post?