Democracy is alive and well in Michigan.
Over the last three weeks, state lawmakers have been holding public hearings, attending public meetings, listening to voters, and casting public votes.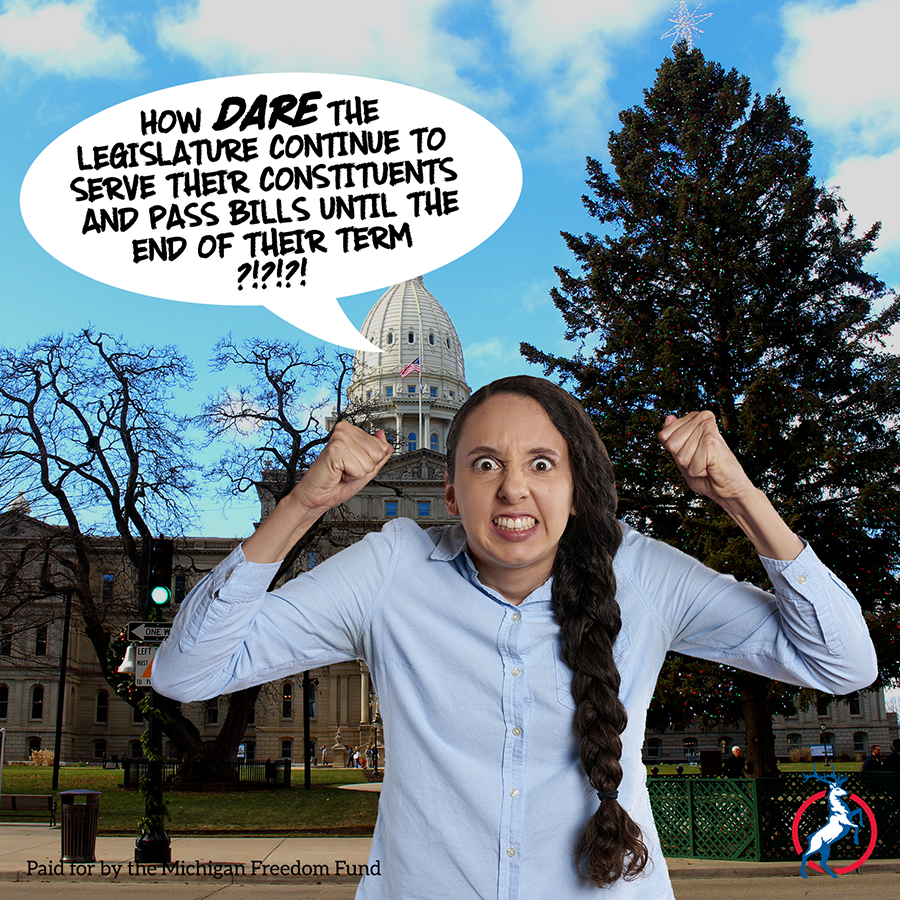 They've even cast some big votes.  
They've voted to protect individuals who contribute to charities from government harassment.  They've voted to make schools more transparent with parents about each school's successes and failures.  They've voted to make it more difficult for out-of-state special interests to spend millions to buy pet projects through the petition process.
A number of these bills are on their way to Governor Snyder's desk.  He might sign some.  He might veto others.  That's the way democracy works.
That hasn't stopped the radical left's faux outrage train from leaving the station.  They've paid dozens of protesters to spend their day running around the state Capitol, shouting to every television camera their disgust with the legislature considering and passing bills.
Narrator Voice: Legislating is literally the legislature's job.
Radical left wing activists would rather see state government shut down and the people's business shuttered.
The good news is that the men and women you sent to Lansing continue to work for you, not the special interests.
Sincerely,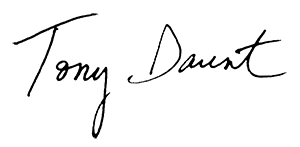 Do you like this post?