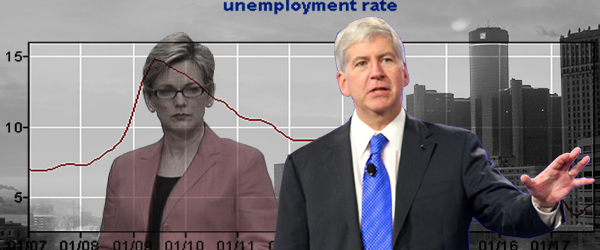 It's hard to believe how far Michigan has come these last 7 years. Jennifer Granholm's "lost decade" saw double digit unemployment, massive tax hikes and young people fleeing the state.
Strong, conservative leadership in Lansing turned it all around.  As Greg McNeilly writes in today's 
Detroit News
:
Snyder and a conservative House and Senate have racked up big victories, one after another, for Michigan workers and employers. They eliminated the Michigan Business Tax. The Personal Property Tax on manufacturing equipment? Gone. They gave small businesses a kick start by eliminating the state's antiquated and expensive item pricing regulations.

They've focused on paying down debt and tackling the state's liabilities. They tackled the biggest municipal reinvention in American history, walking Detroit through bankruptcy and out again the other side. What was the most distressed big city in America just 10 years ago is now perhaps its' most exciting…

More than 525,000 private-sector jobs have been created in Michigan since 2010. Today, the state's unemployment rate has plummeted to only 

4.6 percent

. It was 10.9 percent at this time 7 years ago.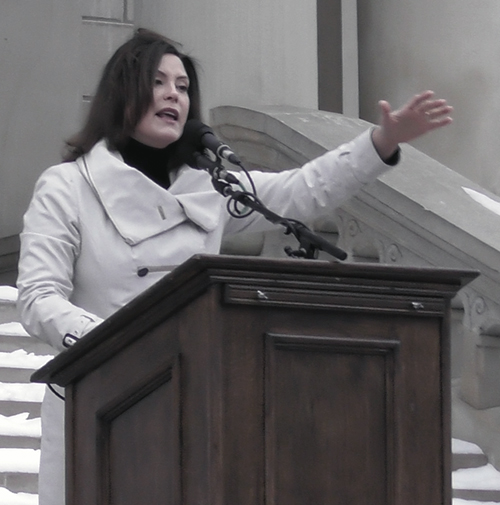 That kind of success didn't come easy, and if the Gretchen Whitmer / Granholm years taught us anything, a few disastrous moves can ruin just about everything.
Now Whitmer, one of the key architects of the lost decade, is back and campaigning every day (whether Democrats like it or not) to relaunch the job killing policies that destroyed Michigan's economy and broke apart our families.
We've come a long way, baby.  Let's never go back.
Sincerely,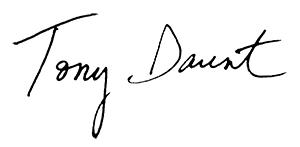 Tony Daunt
Executive Director
Michigan Freedom Fund

In Other News:
Detroit News: Column: Michigan's Comeback Took Work 
Capitol Confidential: More People Moving from Illinois to Michigan than the Other Way Around
Labor Pains: Big Labor Sends $1 Billion to the Left – Without Prior Approval
Do you like this post?