Earlier this week, Governor Gretchen Whitmer delivered her State of the State speech, and the reviews were unkind. Even from journalists.
"Lots of programs proposed, but where's the money going to come from?" – Vickie Thomas, WWJ News Radio
"She's running up the tab." – Tim Skubick, WKAR
"No questions were answered tonight." – Nolan Finley, Detroit News
"…Did not give one detail on how we're going to fix this broken system."  – Frank Beckmann, WJR Radio
Instead of mapping out her preferred path to Michigan's future, Whitmer simply promised one massive new government program after another, without a hint of how she plans to make you pay for it.  She talked about "building a better Michigan," but that's not up to her.
Make no mistake – Gretchen Whitmer and the central planners in Lansing cannot build a better Michigan; local families can, and they're doing it every day.
Every new bureaucracy, or "government shortcoming" Whitmer plans to address with bigger spending comes at the expense of Michigan's job creators and their employees' bank accounts.
Massive new taxes, spending, and regulations will demolish 8 years of meaningful job growth under conservative, pro-worker leadership. Michigan workers will pay the price.
Sincerely,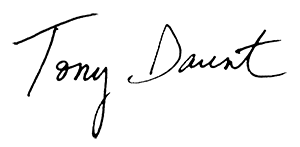 Michigan Freedom Fund


Do you like this post?