Who's the Left-est of them all?
Factions inside the Michigan Democrat Party have declared war with one another, seeing who can sprint to the hard Left the fastest, as party leaders gather this weekend for the Party's "endorsement" convention.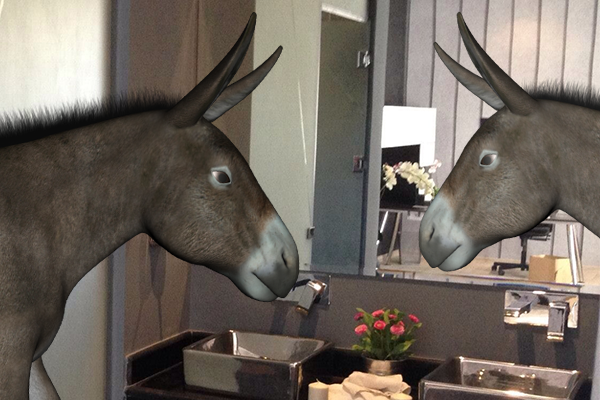 Hostility between the progressive, Bernie Sanders-wing and traditional Democrat power brokers like labor bosses and minority group leaders have exploded into the press, with concerns about the likelihood of a homogenous ticket lacking any and all diversity.
Progressives are lambasting Shri Thanedar, the Democrat gubernatorial candidate leading in the polls, as union bosses attack Dana Nessel, a candidate for attorney general. Nessel, the first openly gay candidate for a statewide office in Michigan, fears the attacks are coming her way because of her gender or sexual orientation.
Nessel spoke with Michigan Public Radio:
"What stunned me was the fact that (Democrats) found much more problematic the fact that I was a woman. And frankly, I'd been so obsessed with homophobia for many years, I completely forgot to worry about sexism," she said.
Others in the Democrat Party fire back, demanding more inclusion – any inclusion at all—on their ticket. If Nessel is nominated, the ticket would potentially feature four white women.
Progressives are fighting their gubernatorial frontrunner and have declared war against the only prominent African-American in the race for Attorney General.  Unions and minority groups are fighting the party's only openly-gay candidate.  Party power brokers worry publicly about the most non-inclusive ticket in recent history.
And that's all before the convention is gaveled to order. This is what happens when you're more concerned with what a candidate looks like and which identity politics interest group they cater to, than his or her experiences and qualifications.  Michigan deserves better.
Sincerely,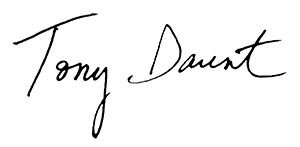 Do you like this post?