Election Day is only 4 days away, and the future of the state of Michigan is in your hands.  You've got a big decision to make, between two sets of candidates with world views and governing philosophies that couldn't be further apart.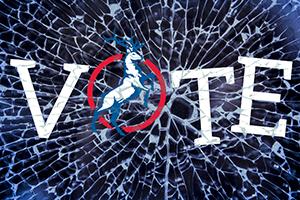 Republicans are campaigning on their plans to grow the economy, battle sex trafficking, protect health care for all, and hold government accountable (even when it's other Republicans at the helm).
Democrats are "doxing" members of Congress to encourage violence and harassment, pledging an end to "civility," and physically threatening and intimidating Republicans in their homes, out to eat in restaurants, and on their way to work. And when they're done with their political opponents, they're pushing higher taxes, weaker healthcare, larger deficits and a weaker military.

Closer to home, Democrats are fielding a candidate for attorney general who has come under withering fire from her own staff members who allege she's running perhaps the most abusive and unhealthy campaign in Michigan political history, attacking, demeaning, and belittling everyone around her. More than 20 staffers have come and gone because of the abuse.
And it's gotten worse.  Just this week, a local GOP campaign office here in Michigan was evacuated after a local Democrat entered the office and 

threatened to blow it up

.
The liberal left isn't just out to win.  They're out for blood.  You're all that stands in their way.   So get to the polls on Tuesday.  And bring your friends. 
Sincerely,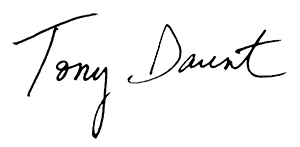 PAID FOR BY THE MICHIGAN FREEDOM NETWORK WITH REGULATED FUNDS. 
NOT AUTHORIZED BY ANY CANDIDATE OR CANDIDATE COMMITTEE.
PO BOX 14162, LANSING, MI 48901
Do you like this post?