As you know, we at the Michigan Freedom Fund have very strong beliefs regarding our First Principles – that the power of our government is derived from the consent of the governed, and that our Constitution guarantees these inalienable rights.

We encourage a healthy skepticism of government and are the first to hold our elected officials accountable when they stray. But in this season, it is important to support these institutions.
We are never one to shy away from debate on the issues of the day, but now is not the time for political gamesmanship on this, or any other issue.
We commend Governor Whitmer for her work to keep the citizens of Michigan safe and informed. It is important that each of us take the recommendations by our leaders and medical experts seriously.
We believe in our communities. In the end, it is not the government's job to take care of us, but our personal responsibility. Take care of yourselves, and each other.

Sincerely,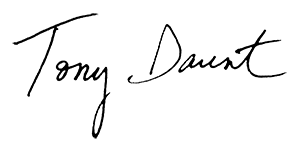 Do you like this post?