After years of claims that election fraud never happens in metro Detroit, and that Democratic election officials were above reproach, a funny thing happened.
This week, Democratic Secretary of State Jocelyn Benson and Democratic Attorney General Dana Nessel were forced to go in front of TV cameras and admit that Democratic Southfield City Clerk Sherikia Hawkins was being charged with a staggering 6 felonies related to election fraud in 2018.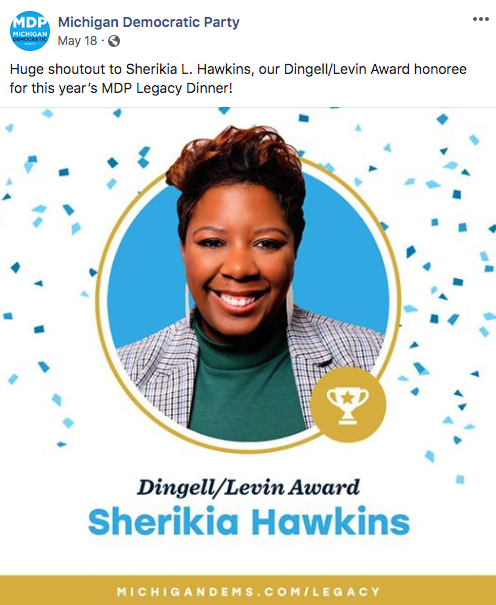 Hawkins is no minor leaguer. She was named to the Michigan Chronicle's Top 40 under 40 and just this May was honored as the Michigan Democratic Party's 2019 Dingell / Levin Award winner.  All while she was allegedly cooking the books for her home team.
Just how many elections she rigged, we still don't know.
Nessel and Benson have thus far been unable to provide voters in Oakland County and across the state with even the most basic assurances that Hawkin's tampering didn't extend beyond 2018.
According to a report in the

National Review

, Hawkins has overseen elections in various metro Detroit municipalities since 2010, effectively presiding over the count and the submission of ballots during no fewer than 16 different elections, including some of the closest in Michigan history.
With at least 6 election fraud charges under her belt spinning out of 2018 alone, voters are left to wonder… did Hawkins influence the outcome of any of those other races by stuffing the ballot box or "misplacing" votes she didn't like?
Benson and Nessel aren't saying.  If they won't, an independent auditor must.
Sincerely,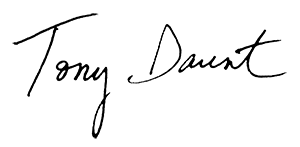 National Review:
Michigan City Clerk Charged with Altering Ballots in 2018 Midterms
"Sherikia Hawkins was charged Monday with six felony counts for allegedly altering absentee ballots during the November 2018 election in her capacity as city clerk for the Detroit suburb of Southfield, Mich.
"Hawkins, a 38-year-old registered Democrat, stands accused of altering 193 absentee ballots. She was arraigned Monday in Southfield on charges including falsifying returns or records, forgery of a public record, misconduct in office, and multiple counts of using a computer to commit a crime. She was released on $15,000 bond."
"An election official in suburban Detroit has been charged with six crimes related to how she handled absentee ballot records during the 2018 election.
"State police say Sherikia Hawkins, the elected clerk in Southfield, falsified and forged records after Oakland County officials raised questions about how the city accounted for absentee ballots. It's important that the number of ballots equals the number of people who participated in the election."
Law and Crime:
Democrats 'Shocked' Michigan Election Official Charged with Felony Election Fraud
"Southfield City Clerk Sherikia L. Hawkins, 38, was charged with six felony criminal counts, including falsifying records, forgery of a public records, misconduct in office, and three counts of using a computer to commit a crime, according to a press release from the Michigan Attorney General's Office.
"Hawkins was praised just four months ago by the Michigan Democratic Party, and was a Dingell/Levin Award honoree."
Do you like this post?