Governor Gretchen Whitmer and many in the legislature – including some Republicans – are actively and publicly embracing the idea of raising taxes on motorists, consumers, and Michigan families to pay for big new spending in next year's state budget, with the threat of an October 1 government shutdown looming overhead.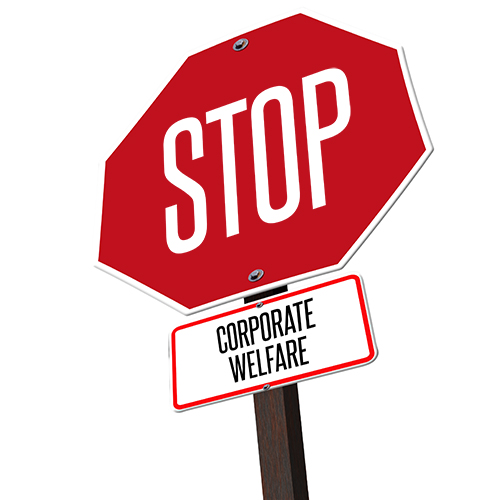 Now, some Senate Republicans are adding insult to injury, backing a wasteful scheme to give hundreds of millions in corporate welfare to some of the world's biggest businesses at the same time they demand everyday workers foot the bill for a massive new tax hike.
Big business would pay less – a lot less – while Lansing debates ways to give you… a huge tax hike?!
In 2017, when lawmakers first approved Good Jobs for Michigan, they capped the spending scheme at $200 million and inserted a sunset that would kill the tax handout in December of 2019.  Horn's bill would eliminate the sunset, and it would eliminate the cap.  In other words, SB 492 would let politicians give an unlimited amount of money to a broad array of favored interests, businesses, or campaign donors, with no cap, and no end in sight.
Corporate welfare is wasteful, ineffective, and expensive.  Pumping big bucks into corporate welfare for big businesses that don't need it while simultaneously raising taxes on Michiganians who can afford it least?  That's not wasteful – it's wrong.
Sincerely,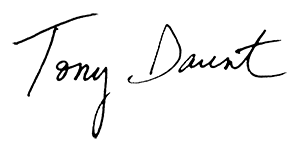 MLive:
45-Cent Gas Tax Likely too 'Extreme' to Happen, House Dem Leader Says
"The 45-cent fuel tax increase proposed by Gov. Gretchen Whitmer as a road funding option isn't likely to pass as is, House Democratic Leader Christine Grieg said Thursday."
"This idea of building a school around a curriculum is refreshing, and should be the most essential element of every school. So much of school reform discussions revolve around funding, teacher pay, test scores, data points and other metrics that miss what ought to be at the heart of every school — a focus on what the students are actually learning."
Do you like this post?