Liberal extremists like Gretchen Whitmer and Congresswoman Debbie Dingell have their sights set on the 2nd Amendment. Over the last few weeks, they've been attending rallies, talking to cable news networks, and telling Michiganders about their desire to restrict your gun rights.
Dingell recently made an appearance on national news supporting gun-grabbing policies in liberal states, and Whitmer has run as far and as fast to the left on the gun issue as she possibly can in recent weeks.
We believe the Constitution still matters, and liberal politicians should keep their hands off our 2nd Amendment rights – and our firearms.
JOIN US in reminding Dingell, Whitmer and those like them that they're duty bound to defend the entire Constitution, not just the parts they like.
Sincerely,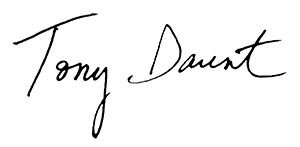 Tony Daunt
Executive Director
Michigan Freedom Fund
Do you like this post?