When volunteer troops from Michigan first arrived in Washington to defend the Union on May 16, 1861, Abraham Lincoln is said to have exclaimed, "Thank God for Michigan!"
Just as our 16th President was filled with gratitude at the time, we have a lot to be thankful for this holiday season.
We are thankful for our inalienable rights, including the right to free speech, the freedom to assemble, and the right to bear arms.
We are thankful for the right to vote. We have a voice in the direction of the Republic, and the rights of the individual are protected against the whims of the majority.
Today, we would like to echo President Lincoln: Thank God for Michigan, and thank God for people like you, who help us to defend these rights every day. We could not do all that we do without your support.
God bless you and yours this Thanksgiving, and throughout the holiday season.
Sincerely,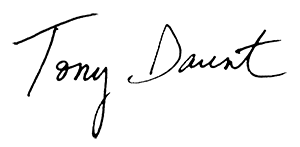 Do you like this post?