Taxpayers beware.
The hardcore Left has been incredibly dangerous on the streets over the past year – shooting a Republican Congressman, beating up another, inciting mob violence, and even threatening the lives of Michigan business people and their children – and they're every bit as hostile to your Constitutional rights.
That's the message from Greg McNeilly in yesterday's Detroit News.
"In the state Senate and House of Representatives, Democrats this session have introduced numerous bills attempting to curtail our 2nd Amendment right to bear arms.

"There are bills to force workers into unions, increase the income tax, give public school districts the ability to raise property taxes without permission from local residents, impose fees on nurse aides, impose fees on assisted living facilities, and even multiple bills and resolutions encouraging Congress and the state legislature to violate the 1st Amendment to the United States Constitution – and your right to free speech."
And those are just state lawmakers. The top three Democrat gubernatorial candidates have promised to shatter spending records, and to give away your money to anyone and everyone who wants it.
Free health care.  Free pre-K.  Free college.
Check out Greg's column – and help us fight back today!
Sincerely,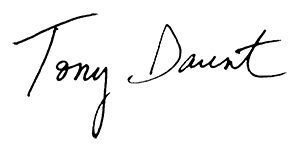 Do you like this post?