Earlier this month, Gretchen Whitmer, establishment Democrats' favorite gubernatorial candidate, proposed an absolutely staggering $20 billion in new taxes to fix the roads. She called it a "fix the damn roads proposal."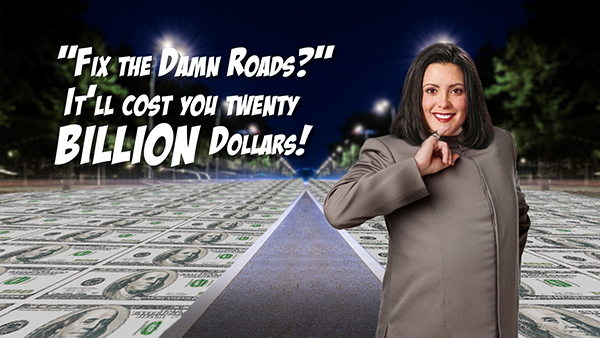 She must have forgotten that Michigan voters only a few short years ago went to the polls and overwhelmingly defeated an even smaller road tax hike proposal.


"Taxpayers are rightly fed up with bigger government budgets, bigger government debt and bigger tax bills, with less and less to show for their investment. Instead of recklessly slashing Michigan workers' paychecks, candidates should embrace a different approach – let's call it the 'Michigan workers already pay enough damn taxes' plan."
In the last decade, the state government's budget has jumped by more than $14 billion, and the rate of that growth has outpaced the rate of income growth. For fiscal year 2006-07, state government's budget came in at $41.9 billion. By 2017, that budget had grown to more than $56.5 billion.
Tax cuts work.  They attract talent, they grow jobs, and they create bigger revenues for Lansing because more people are working, shopping, and paying their bills.
Instead of $20 billion in new taxes, Michigan workers deserve an income tax break. Lansing has promised it for years and repeatedly failed to deliver. The next governor should.
Sincerely,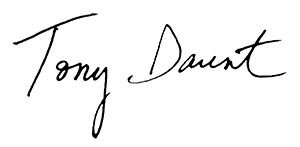 Do you like this post?