Turns out, Dana Nessel is a bully.
That's the allegation being laid at the feet of the Democrat nominee for Attorney General by… her own former staff members!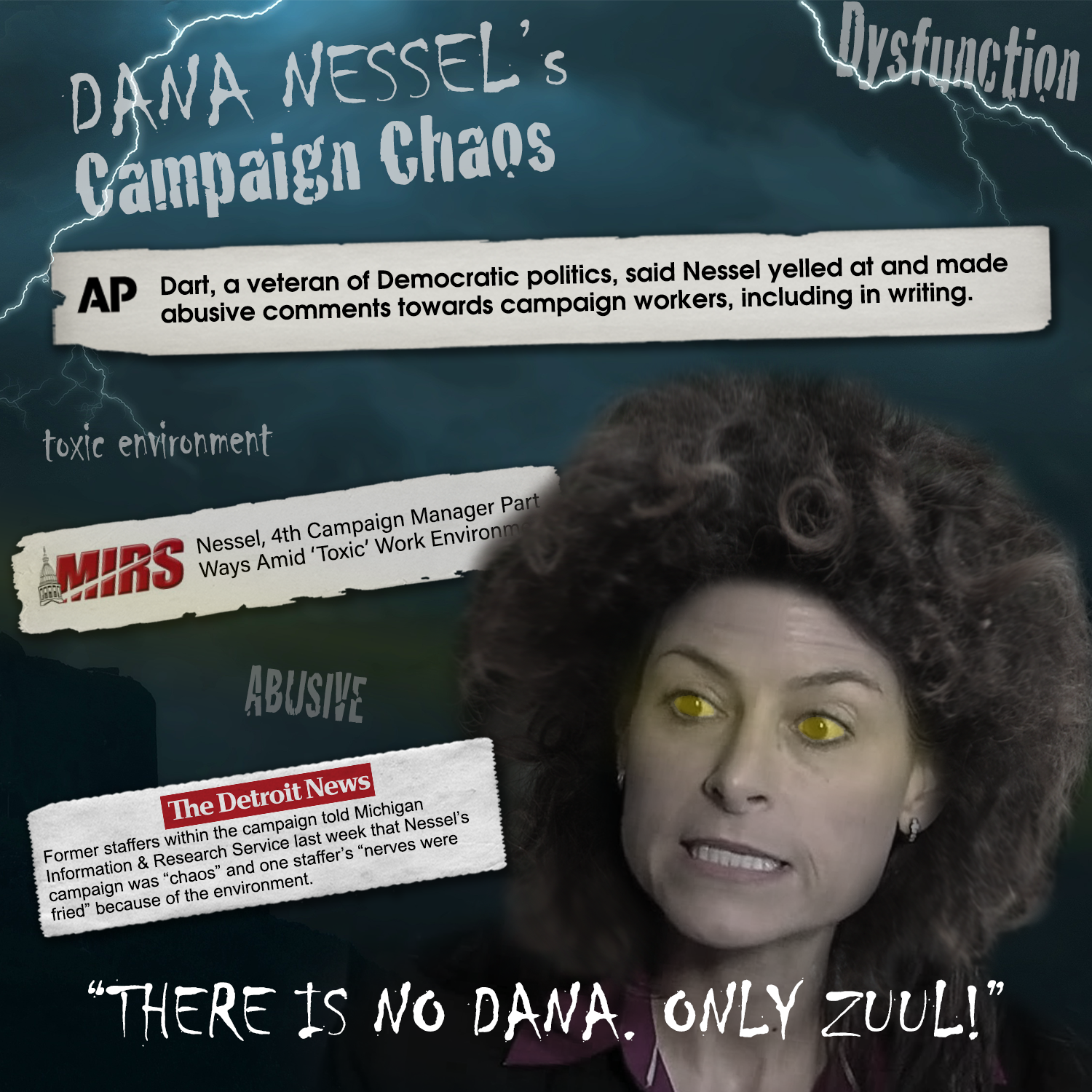 According to published reports and public media interviews granted by former Nessel staffers, the candidate is mean, angry, abusive, and has created a hostile work environment on her campaign.
According to the Detroit News:
One of her most recent hires for spokesman, Brian Stone, was let go after 48 hours on the job. Stone told MIRS he had a "rude awakening" when he began working for Nessel, whose campaign he described as "chaos," "abusive" and a "horrible situation."

"Everyone was working in fear of contact with the candidate," he told MIRS. 

"People had developed strategies for interactions with her," Stone told the AP, adding that when he joined he was quickly warned about a "toxic environment."    
What's worse may be the reason Nessel fired Stone.  This week, the former spokesman went public with the truth – Nessel appallingly fired him not for cause, but for publicly telling his story about his own experience being bullied over his sexuality.
Dana Nessel is a bully.  Call her at 248-934-0316 and tell her that Michiganders want people to fight FOR them, not WITH them. 
Sincerely,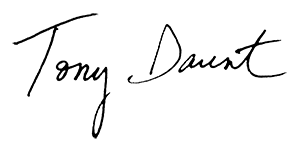 Do you like this post?