This week's news stories haven't been kind to Michigan's executive branch: "Nessel oversteps authority in axing laws." "Secretary of State customers forced to wait in line as part of online scheduling system remains down." "Whitmer accused of favoring urban areas over rural."
In just three short months, the governor, attorney general, and secretary of state have left a partisan trail of bad policies and broken promises.
At every turn the Michigan Freedom Fund is there, on the frontlines, shining the light on their schemes, probing behind the curtain to find the truth, and holding them accountable to taxpayers across the state. We're fighting for workers' rights, a transparent government, and the rule of law, and our work is only possible because of 
your support.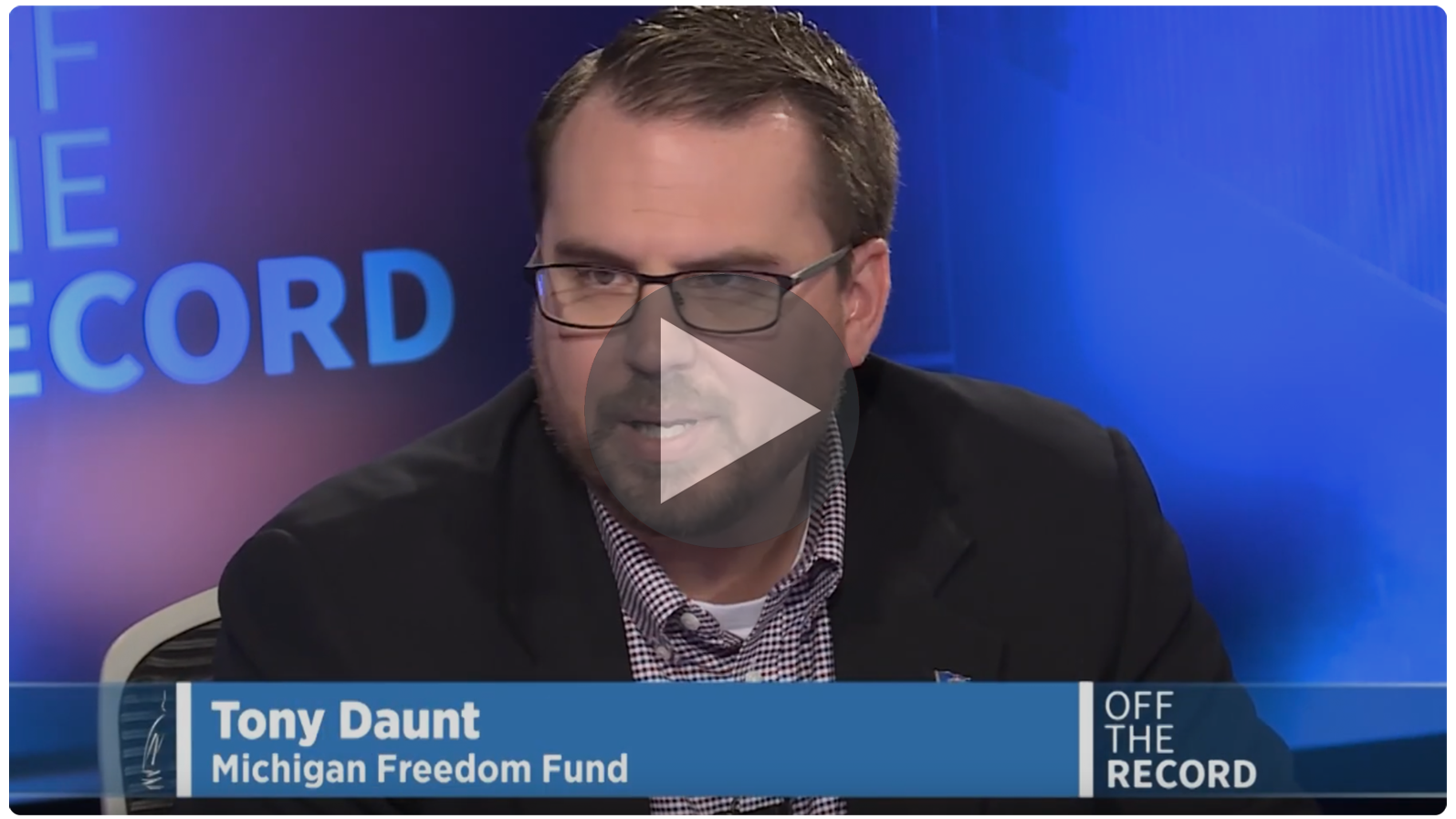 We're getting the message out about Benson's secret campaign finance settlements, Whitmer's anti-worker gas tax hike scheme, and Nessel's war on our 1st Amendment rights. 
Just days ago, I had the opportunity to speak on these issues and more with reporters and voters across the state on Off the Record, the weekly public affairs program airing on PBS stations statewide. (If you missed the show, you can catch-up online and 
watch it right now
!)
The stakes couldn't be higher. Whitmer, Benson, and Nessel have declared open season on Michigan workers, taxpayers, and families, but the Michigan Freedom Fund is holding our state government accountable. Will you
fight with us
? Your contribution of $10, $50 or $100 can make all the difference.
With you standing beside us on the frontlines, we'll defeat their radical agenda, and taxpayers will win.

Sincerely,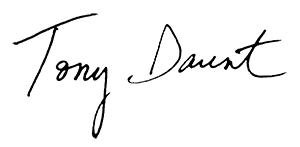 Michigan Freedom Fund


In Other News:


Do you like this post?