Labor Day; a time to celebrate Michigan workers, to enjoy one last taste of summer, to take that last family outing before the kids head back to school, to navigate orange barrels and never-ending lane closures.
This holiday weekend may be more frustrating than ever for motorists as work sites on local roads and highways remain behind schedule amidst a month-long strike by the Operating Engineers union. Worse, there appears to be no end in sight.


Local road commissions and officials are warning motorists that the strike will delay the construction of road projects by weeks – or longer.  Some

may not be concluded before the end

of the year.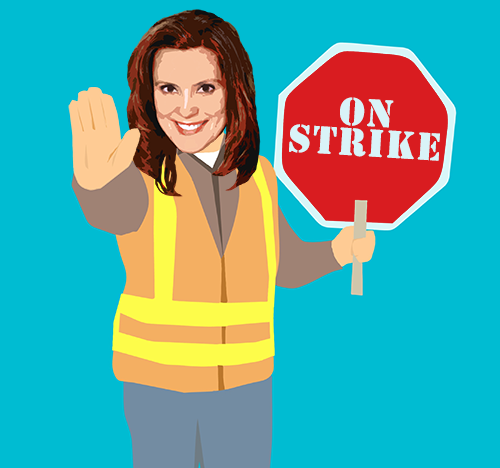 Meanwhile, road workers are being kept off the job site and essentially out of the current labor force by their local union officials.
The good news?  Michigan has workplace freedom, and workers have the option to leave their union.  According to

multiple press

reports

, that's exactly what many workers caught up in their union's strike have begun doing.
The not so good news?  The strike has no end in sight, and politicians who could influence the labor union – we're looking at you, Governor Gretchen Whitmer – don't appear willing to lift a finger to change that.
The audacity of it all is that Whitmer is back on the campaign trail this week demanding a .45 cent per gallon gas tax hike to fund future road construction, when a few phone calls and a creatively used bully pulpit could get workers back on the job site using existing road dollars right now.
This Labor Day, for Whitmer, that's apparently a job she's not willing to do.
Sincerely,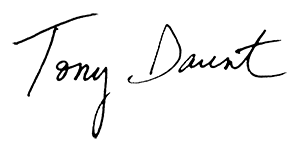 Detroit News:
FBI Raids UAW President Jones' House as Corruption Probe Explodes into View
"Federal agents expanded an investigation of corruption within the U.S. auto industry Wednesday by raiding locations in four states, including the suburban Detroit home of United Auto Workers President Gary Jones and the California home of former President Dennis Williams, sources told The Detroit News.
"The four-year federal investigation into bribes, kickbacks and attempts by auto executives to influence labor negotiations with the UAW has led to charges against nine people and prison sentences for eight figures linked to the UAW and Fiat Chrysler Automobiles NV."
Michigan Capitol Confidential:
Road Workers Oppose Strike, Bail on Union
"A strike by heavy equipment operators at one of Michigan's largest road contractors has slowed work at the height of construction season on dozens of projects, most of them on the state's west side.
"And at least some of the workers ordered off the job think the strike is a colossal mistake. 'The union is using us as pawns in a power play to get their way,' said one of the operators at Rieth-Riley, who resigned his union membership and returned to work early in the strike that commenced July 31."
Do you like this post?