Governor Gretchen Whitmer earlier this week unveiled a destructive new plan to triple the gas tax on Michigan workers and families – raising the tax by 45 cents per gallon!
If the scheme took you by surprise, you're not the only one.  That's because just a few months ago, Whitmer stood on a debate stage accused of planning to raise the gas tax by a comparatively small (but still substantial) 20 cents per gallon and she called the charge "ridiculous."  She called it "nonsense."  And the press reported her promise to voters who soon elected her.
Now, Whitmer is demanding families cough up an extra 45 cents per gallon for gas, a tax hike – one of several in her budget proposal – that will exceed $2 billion per year, and cost the average family $700 or more annually.  She ignores, of course, that voters only recently went to the polls and

defeated a similar gas tax hike

in one of the most lopsided votes in Michigan election history.
Tripling the gas tax is a lazy and uninspired scheme that will force Michigan families to choose between getting to work each day or putting food on the table, buying medicine for their sick kids, or keeping the furnace running all winter.
Gretchen Whitmer understands the harm she's doing to families as well as anyone – that's why she lied about it on the campaign trail.

With your help

, we will continue the fight to hold her accountable and defeat her tax hike agenda.
Sincerely,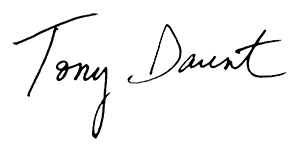 In Other News:
Do you like this post?