Protect My Vote, the committee organized to fight Proposal 2, has launched a statewide radio ad and even has yard signs and bumper stickers available for a modest contribution at their website JustVoteNoOn2.com!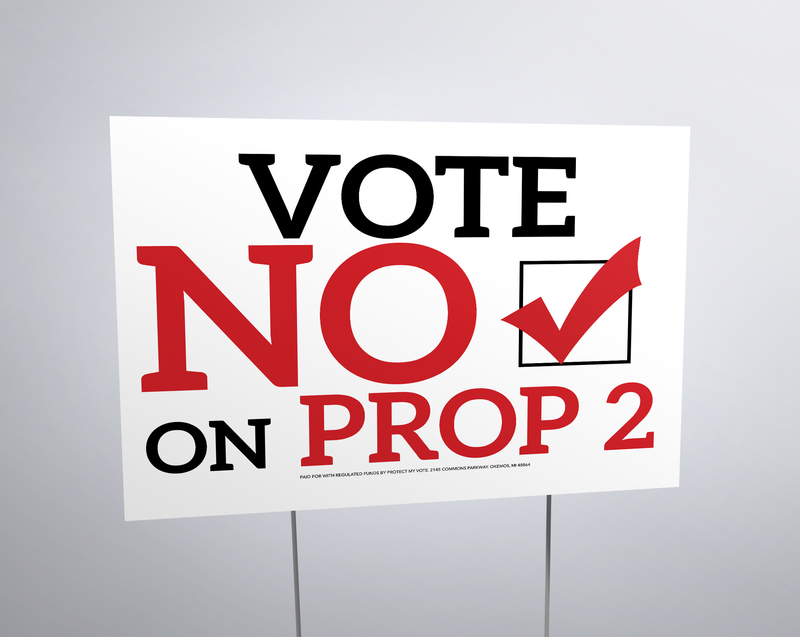 We know that many of you are eager to show your opposition to this hostile takeover of our redistricting process by Hollywood lefties like Arnold Schwarzenegger and Jennifer Lawrence and urge you to visit the website – JustVoteNoOn2.com – and share it with all your friends and family.
It's a great source of information on why this costly, unaccountable, complex and unfair mess doesn't belong in our Constitution. You can get the facts or even nab some swag online at JustVoteNoOn2.com.
Prop 2.  Unlimited pay.  Unlimited perks.  And there's nothing you'll be able to do about it.
Except Vote NO on Prop 2 this November.
Sincerely,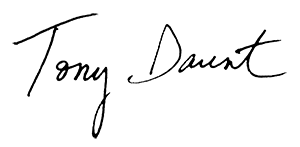 Do you like this post?