Tomorrow's the day. Election Day. The day you rise up to save Michigan's Constitution.
When you head to the polls, remember to vote NO on Proposal 2.  Vote NO on 2 to protect taxpayers' wallets.  Vote NO on 2 to protect the Constitution.  Vote NO on 2 to tell the out-of-state special interests that your legislative districts aren't for sale.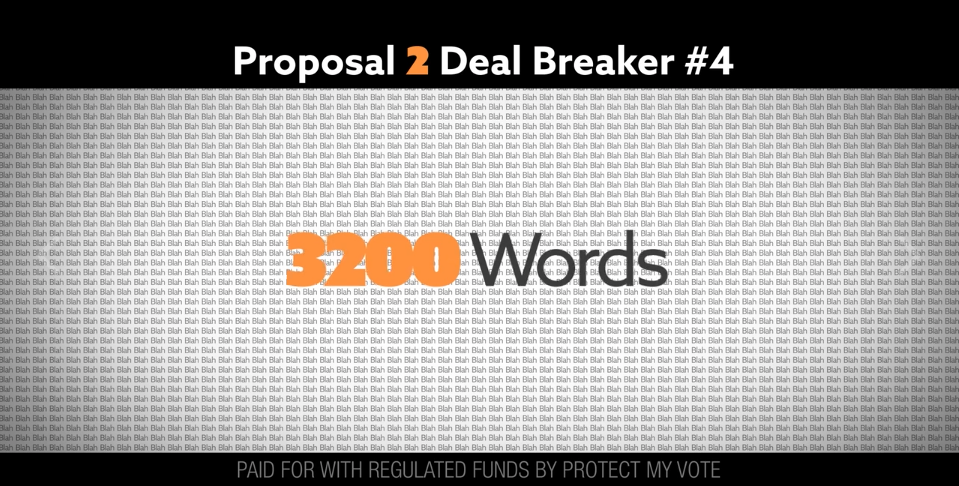 Prop 2 gives 13 new redistricting commissioners absolute authority in your constitution to spend an unlimited amount of money. No limits.  And while upwards of a million Michiganders are forbidden from serving on the commission if their spouse… or their parents… or their children… or even their step-parents or step-children ran for precinct delegate almost a decade ago, Prop 2 actually opens the position up to convicted felons.
Proposal 2 is a disaster waiting to happen, and an expensive one, too.
So it was no wonder little more than a week ago when voters learned that the entire operation behind the nightmare proposal was a sham.  Astroturf.  Fake activists bankrolled by more than $10.6 million in out of state cash from Washington, D.C. and Houston, TX billionaires and special interests.
Now's the time for us to fight back.   JustVoteNoon2.com. 
Sincerely,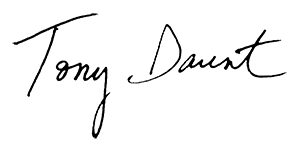 Paid for with regulated funds by the Michigan Freedom Fund.
PO Box 14162, Lansing, MI 48901.
Authorized by Protect My Vote
Do you like this post?