Congratulations. You did it!
Wednesday afternoon, members of the state House and Senate approved the measure you put before them, and finally eliminated Michigan's archaic "prevailing wage" red tape and regulation.
Prevailing wage regulations cost taxpayers hundreds of millions of dollars each year, forcing our schools and communities to pay dramatically higher rates for construction projects. It was a carve out for a few privileged businesses, picking winners and losers, that left taxpayers on the hook.
It wasn't right. And that's why nearly 400,000 Michiganders signed petitions asking the legislature to end the scheme.
Voters did their part, and this week, Lansing did, too.
THANK YOU!
Sincerely,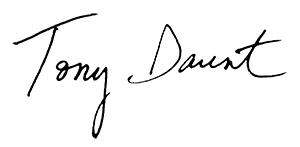 Do you like this post?