Public education in Michigan is better funded than ever before, and you can thank… Republicans, of course!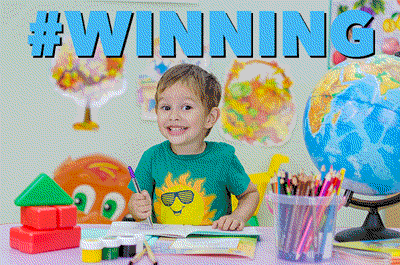 Democrats and their union allies make headlines every week complaining about education funding, but when you crunch the numbers and examine the budget figures, it turns out it's the other side of the aisle delivering in a big way for Michigan students.
Our own Greg McNeilly writes in today's Detroit News:

According to 

state budget figures

, state spending on K-12 education (not including local and federal dollars) increased by nearly $2 billion – up to $12.9 billion in 2017-2018, from $10.8 billion seven years earlier (all under Republican leadership). 

… 

For all their considerable bluster, the last time Democrats held the state House and the governor's office, education spending was slashed time and again. According to a 2010 analysis of budget data by the Associated Press, former Gov. Jennifer Granholm cut per-pupil funding for public schools 3 of the 8 years she was in office, and failed to secure any increase at all in another.
The math here is simple.  Gretchen Whitmer and her kindred spirit, former Gov. Jennifer Granholm, were disastrous for our teachers and schools.  Michigan's schools are better funded than ever, and it's Republicans getting the job done for our kids.
Sincerely,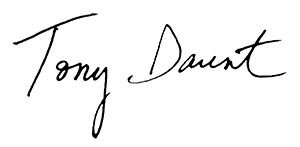 In Other News:

Do you like this post?