Gretchen Whitmer is an out-of-touch East Lansing liberal running for governor on a platform to take us back to the glory days of… Jennifer Granholm. So it was no wonder when word began leaking (again… and again… and again…) that Democratic power brokers were desperately trying to find an alternative.
The last two weeks haven't been kind to Whitmer. First,

she lost her campaign manager

– the third high profile departure from her team since she launched her candidacy!
Next, the polling firm

EPIC / MRA

, conducted a survey showing an unknown and novice candidate, Ann Arbor businessman Shri Thanedar, within just 10 points of Whitmer for the Democratic nomination.  The poll showed Thanedar actually passing Whitmer in name recognition, as well, highlighting his momentum and her inability to get the campaign bus out of park.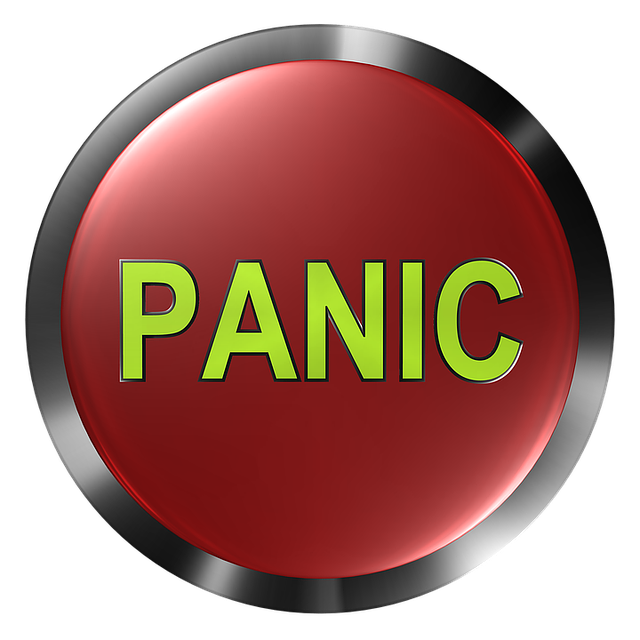 So it was no wonder Whitmer felt the need to respond. Yesterday she announced the endorsement of Detroit Mayor Mike Duggan. Duggan has been linked repeatedly to

federal investigation of the demolition fraud in Detroit

 attempts to entice other candidates to take Whitmer's place on the ticket.  Campaign observers were quick to rain on the Whitmer parade. According to the

Detroit News

:
Pollster and strategist Ed Sarpolus downplayed the importance of the Duggan endorsement for Whitmer, saying it shows that "apparently nobody else has attracted his attention…"

"Bottom line is, there's been a history of mayors in Detroit saying 'I support you,' but they don't show up. They don't raise money; they don't march door to door with you."
A campaign staff in disarray. An upstart primary opponent surging in the polls.  Campaign experts dumping on her latest endorsement. But hey, at least she's still got

a friend in Brian Banks

!
Sincerely,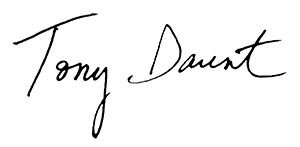 Tony Daunt
Executive Director
Michigan Freedom Fund
Do you like this post?