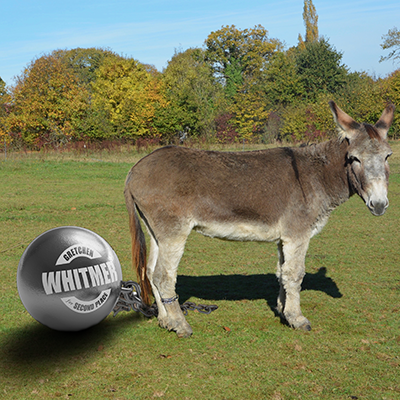 Another day, another poll showing ultra-liberal Gretchen Whitmer in serious trouble as she chases the Democrat nomination for governor.
The question is quickly becoming, to what lengths will Brandon Dillon and the Michigan Democratic Party establishment go to keep Shri Thanedar – the Democrat leading in all the polls – away from the actual nomination?

According to Nolan Finley at the Detroit News, and reports from the recent MDP nominating convention, the race is shaping up much like the 2016 presidential primary, with Whitmer playing the role of Hillary Clinton, and the establishment blocking the upstart insurgent liberal.
Democrats were warned from both inside and outside the party that endorsing an all-white slate of candidates at their state gathering earlier this month would sit poorly with the party's African-American base.

While Whitmer represents the party establishment that made that poor choice, Thanedar has been busy courting black voters, targeting most of his spending on the Detroit market.

Despite his strong early showing, Thanedar is getting the Bernie Sanders treatment from the Democratic Party. He was forced out of the Progressive caucus at the state convention and not allowed to speak, even though he boasts of being the most liberal candidate in the race.
Unfortunately, in their race to the left of Hillary Clinton, Michigan Democrats are embracing bigger government, massive new tax hikes ($20 billion in new taxes, just for the roads), and huge new attacks on Michiganders' gun rights.
Only time will tell what else MDP will do to protect a candidate the Party bosses love, but potential voters continue to reject.
Sincerely,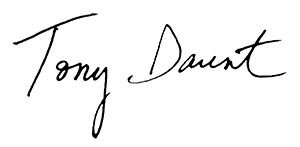 Do you like this post?