As a candidate, Gretchen Whitmer promised voters she'd be a champion for government transparency.  She's off to a rough start.
Earlier this week, the

 

Detroit Free Press

 

reported that Whitmer's appointee to head the Department of Licensing and Regulatory Affairs just happens to be married to a prominent lobbyist with big money clients who regularly lobby the department.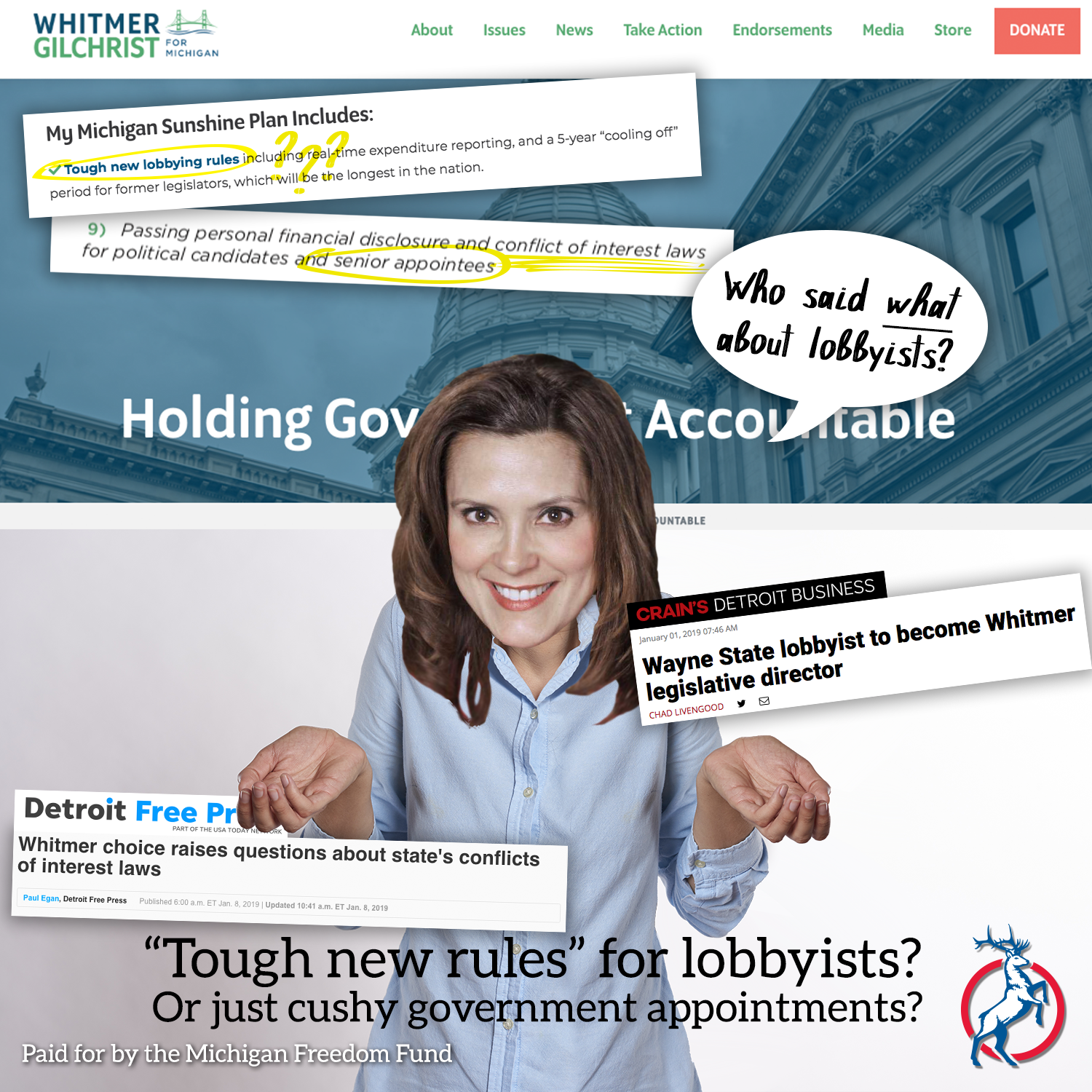 But it gets worse.  A quick examination of her first round of appointments finds seven senior appointees who left their positions as lobbyists to take a gig in the Whitmer administration.
None of the former lobbyists has been made subject to a financial disclosure or conflict of interest regulation by the governor.  Voters are left in the dark over potential ongoing conflicts inside the administration.
"In just a few weeks' time, Gretchen Whitmer has constructed a massive pipeline from the lobby corps directly into her administration," said Terri Reid, President of the Michigan Freedom Fund. "These appointments raise serious questions about conflicts of interest and regular Michiganders' ability to get a fair shake from their state government.  A number of the lobbyists picked by Governor Whitmer formerly served clients – or worked for firms serving clients – with interests that collide head on with their new government positions. Whitmer owes voters transparency about where these conflicts exist – all of them – and what her administration will do to eliminate them."
Unfortunately, it looks like transparency with voters is the last thing on Gretchen Whitmer's mind these days.
Sincerely,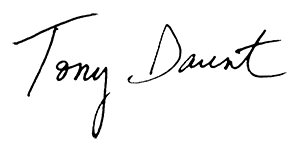 Do you like this post?