With only weeks before the state's budget deadline, and a looming government shutdown, voters are clamoring for solutions that keep the lights on, keep their taxes low, and prioritize the cash they send to Lansing to tackle the biggest problems.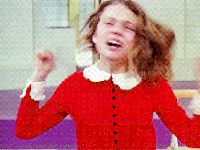 Governor Gretchen Whitmer's response to the looming crisis? She abruptly walked out of budget negotiations to go do the Today Show on NBC, make an end run around the legislature to ban flavored vape, and launch an all-out assault on your 2nd Amendment gun rights.


While Republicans in the House and Senate prepare budget bills and identify hundreds of millions in new funding for road repairs – setting new records for road spending in the process:
Whitmer's sudden focus on national headlines at the expense of Michigan voters came just days after national pundits floated her name as a possible Democratic Vice Presidential candidate.
Before shifting her focus to her next potential campaign, one high ranking Democrat talked about the importance of having adults in the room where the budget was being negotiated. Now that Whitmer's left, grown ups are all that's left around the table.
Sincerely,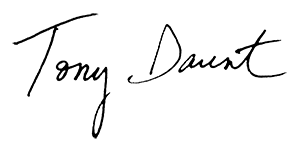 Michigan Capitol Confidential:
How to Prioritize the Budget to Spend $1 Billion More on the Roads in a Single Year
"But lawmakers have the power to do what they want, and if they would like to spend $1 billion more on the roads, there is money in the budget. Here are a few ideas for spending reform to aid lawmakers in reprioritizing state spending."
"United Auto Workers President Gary Jones is an unnamed union official accused in a federal criminal case Thursday of helping orchestrate a years-long conspiracy that involved embezzling member dues and spending the money on personal luxuries, three sources told The Detroit News."
Labor Pains:
Big Labor Sent over $1.6 Billion to Left-Wing Special Interests
"But for private-sector employees in unionized workplaces, their dues are still being sent to primarily left-leaning causes without their consent. In fact, 99 percent of political contributions from labor unions since 2010 have gone to Democratic causes, even though almost half of union households voted Republican in 2016.

"
Do you like this post?