Apparently, Gretchen Whitmer isn't a fan of Freedom.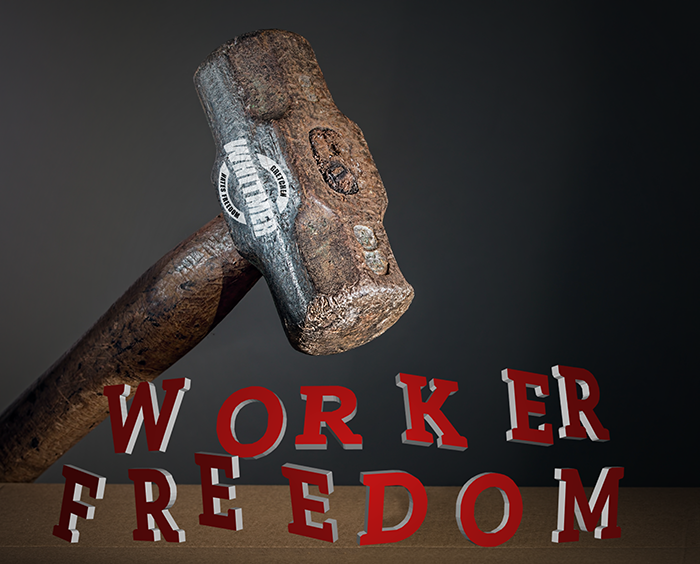 The presumed frontrunner for the Democratic gubernatorial nomination is traveling the state attacking workers, threatening their paychecks, and pledging to curtail their liberties.
According to Crain's Detroit Business, Whitmer is now actively pledging a full repeal of Michigan's spectacularly successful right-to-work law.
Since becoming a right-to-work state, Michigan's economy has been surging. Unemployment has been cut nearly in half, and workforce participation is up.  All the while, the state's blue collar workers have been empowered with greater control over their own paychecks, and better protection of their First Amendment rights.
More jobs.  A stronger economy.  More rights for workers.  Each a serious "problem" that Gretchen Whitmer and others on the Left stand ready to eradicate.
Sincerely,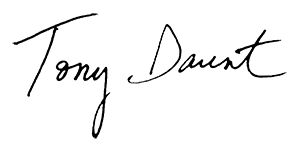 Do you like this post?