Do you love your kid's school? Believe in parental choice? I hope you are ready to fight for it.
Earlier this month, an elected Democrat legislative leader
bragged to the Detroit News 
about their intention to declare war on charter public schools.
Shri Thanedar, the frontrunner for the Democrats gubernatorial nomination, is boldly campaigning on a plan to ban most Michigan charter public schools. Gretchen Whitmer, his weakened competition, is doing the same.
"The message is clear, and the goal simple – Michigan Democrats plan to shutter charter public schools, and to force the children being educated in them back into the failing public schools they already escaped…

 

"Michigan Democrats only need to flip nine seats to gain control of the State House. Polls show both Whitmer and Thanedar running neck and neck with pro-school-choice Republicans.

 

"If charter school parents, teachers, and advocates don't get serious about saving schools in 2018, they may very well not have safe, high-quality schools left in many communities – urban, suburban and rural."
Check out Greg's

full column here

and get ready to fight back. Our kids' future depends on it.
Sincerely,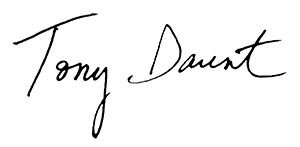 Do you like this post?